INTRODUCTION
THABYAE MINN MANPOWER SERVICES COMPANY LIMITED (TBM) was established in 2006 to
mainly engage in Manpower Managing, Recruiting Agency for local and supporting service for overseas. Since then, TBM has grown rapidly as one of the Local Manpower Agency. In April 2008, TBM to be certified License for International Recruitment & Placement Agency by Ministry of Labour.
Today we are continuing to build on the quality standard we have set over the years and we would be very much happy to have a chance to work with you and confident to meet you in all aspects. It is the starting point for us to make a constructive relation with you & don't forget that we are beside you all the time.

 BRIEF HISTORY
2006 – Started manpower services for local market.
2007,Apr – Established Training Centre
2008,Apr – Certified License (No.91/2008) for International Employment Services by Ministry of Labour.
2010, May – Certified License (No2/2010) for Local Employment Services by Ministry of Labour
2012,Oct – Certified License (No.4/2012 THAI ) by Ministry of Labour .
2013,Aug – Participate in implementing JITCO Programme .

 BOARD OF DIRECTORS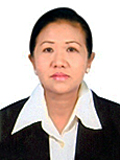 Daw Theingi New
B.Sc ( Physics)
Director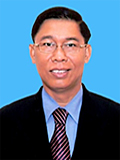 U Khin Maung Than
MA (Hist) , DML, DAP, MPA
Managing Director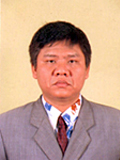 U Htwe Ko Ko
B.Sc (Zool) ( Q )
Director

 ORGANIZATION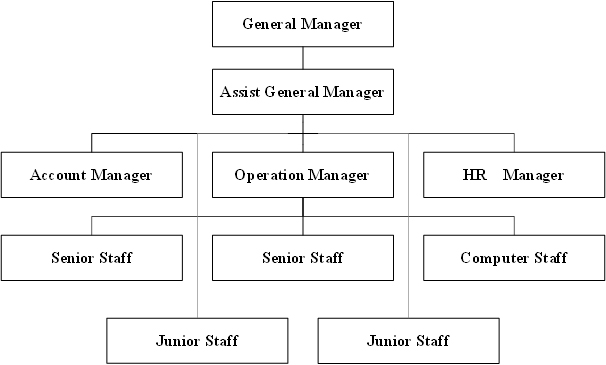 OUR IDENTITY
THABYAE MINN MANPOWER SERVICES COMPANY LIMITED. Image is based on honesty, goodness and success.
" THABYAE " is sign of success and goodness for human resources and to achieve the new lives in Knowledge Economy.
" MINN " is leading for our perfect HR management with honesty and best services.
Best and Trusted Management of ours may be the business we are in.

 OUR MISSION
1.To look for better opportunities for the job seekers and to ensure them well being after employment.
2.To serve our valued clients in providing them the highest level of service.
3.To promote excellence by maintaining our dignity and good standing in the Myanmar Recruitment Industry.
4.To reach our goal of a 25% increase in Deployment annually thereby placing THABYAE MINN MANPOWER SERVICES COMPANY LIMITEDamong the top 10 recruitment agencies in Myanmar.

 OUR VISION
1.We aim to have continuous growth and company expansion that would lead us to the epitome of success.
2.We shall always seek to discover and develop new sources where we can perform and maximize our potential as a Myanmar Manpower Recruiter thus earning a fair share of existing markets.
3.We shall ensure that we provide top level satisfaction to all our Customers and shall continue to practice and adapt policies that will guarantee its implementation.
4.We shall by all acceptable means continue to strive and work hard to reach all our goals and see that sustainable development will always be attainable in our business.

 QUALITY POLICY
In support of its Vision and Mission, we adopt a policy of pursuing increasing satisfaction levels among its primary customers – the applicants and their employers – and its internal stakeholders – the manager, staff and management.

 OUR CO-OPERATIVE SERVICES
"ThabyaeMinn" Overseas Employment Services Co.,Ltd.
Ray Shipping Enterprise Ltd. (Shipping Agency).
Thabyae Minn Local Employment Agency.
Myanmar Ray Real Estate Services Co.,Ltd.

 OUR SERVICES
Generally, we conduct as an administrative hub for preparing documentations and basic consultation.
And also we provide services by selecting and scrutinizing every candidate based on their personal
qualifications, skill and experiences.
We have established our Training Centre at Yangon (Myanmar), where all skilled candidates are
required to train and sit for their skill tests conducted by our overseas trained Instructors.
Available Services are as follows :
Recruiting
Medical Procedure
Arrangement for Interviews
Training and Testing
Security Bond/Insurance
MOL (Ministry of Labour) Documentation
Orientation and counseling
Online service and others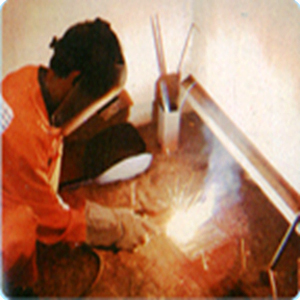 Training1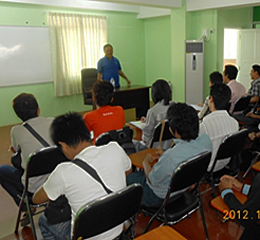 Education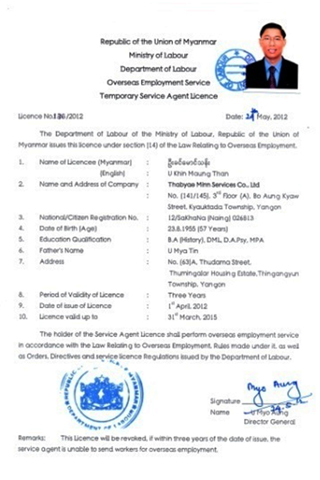 Labour License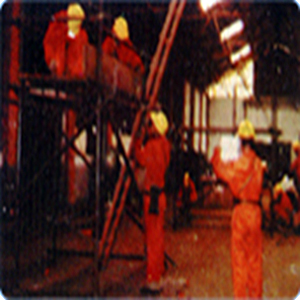 Training2
Reception